Introduction
From time to time we may offer special promotional codes for discounts. This article will show you how to redeem those promotional codes.
How To Redeem A Promotional Code
To begin chose the product that you wish to use the promotional code on. Once you have selected the product click the teal button.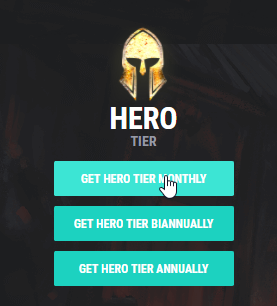 Next you will be taken to a payment screen. On this payment screen there is a box on the right side that says "Have a Coupon Code?". You will need to enter your promotional code into this box and click "Apply Coupon Code".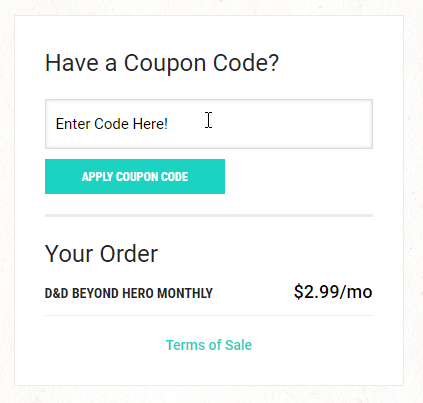 That's it! You are all done now! If you have any trouble at all redeeming your promotional code please submit a support ticket to us so that we can help!