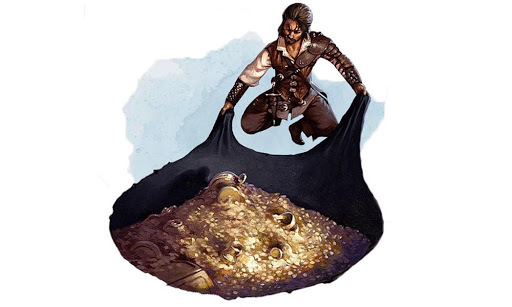 Collect new ways to customize your character sheet & playing experience with subscriber perks!
What are subscriber perks?
Each month on the first Tuesday of the month, a new set of benefits will become available for subscribers. The benefits can range from a character sheet background image to a specific dice set and so on.
When I subscribe, do I get all past perks?
No, you only get perks for the months during which you were subscribed.
Are there different perks for the higher subscription tier?
No, as a subscriber, you get all the perks no matter what subscription tier you are subscribed at.
If I unsubscribe, do I get to keep these benefits?
No, the benefits will be removed if you unsubscribe.
If I resubscribe, will I get perks that I missed while I was not subscribed?
No, You only get perks for the months during which you were subscribed.
Do I have to be subscribed for the whole month to get the perks?
No. As long as you're subscribed at some point during the month.
Where can I find out what the perks are for the month?
If you are not subscribed, you can locate the current month's benefits on the subscription page.
If you are subscribed, you will receive an email each month (after the perks roll out) that will introduce the new subscription perks for that month. This requires you to have your Email Preferences set to receive emails. Perks are automatically added, so you don't need to receive the email to receive the perks if you have a subscription.
The Community Team also update a forum thread when new perks are available - this is the best place to get info on each month's perks.
Where can I see the perks that I have available?
There is not a single location that shows you all of your perks.
To see all of the character backgrounds or frames you have collected, you can go to your character sheet and see the options that are available.
To see all of the dice sets that you have collected, you can check your dice page.
If I get a refund for a subscription, do I get to keep my perks?
We don't offer refunds. If for some reason you do get a refund, you will lose any perks that you got for the time that you were subscribed.
If I subscribe for a few months then take a break and then renew my sub do I get the original ones I had back?
Yes!