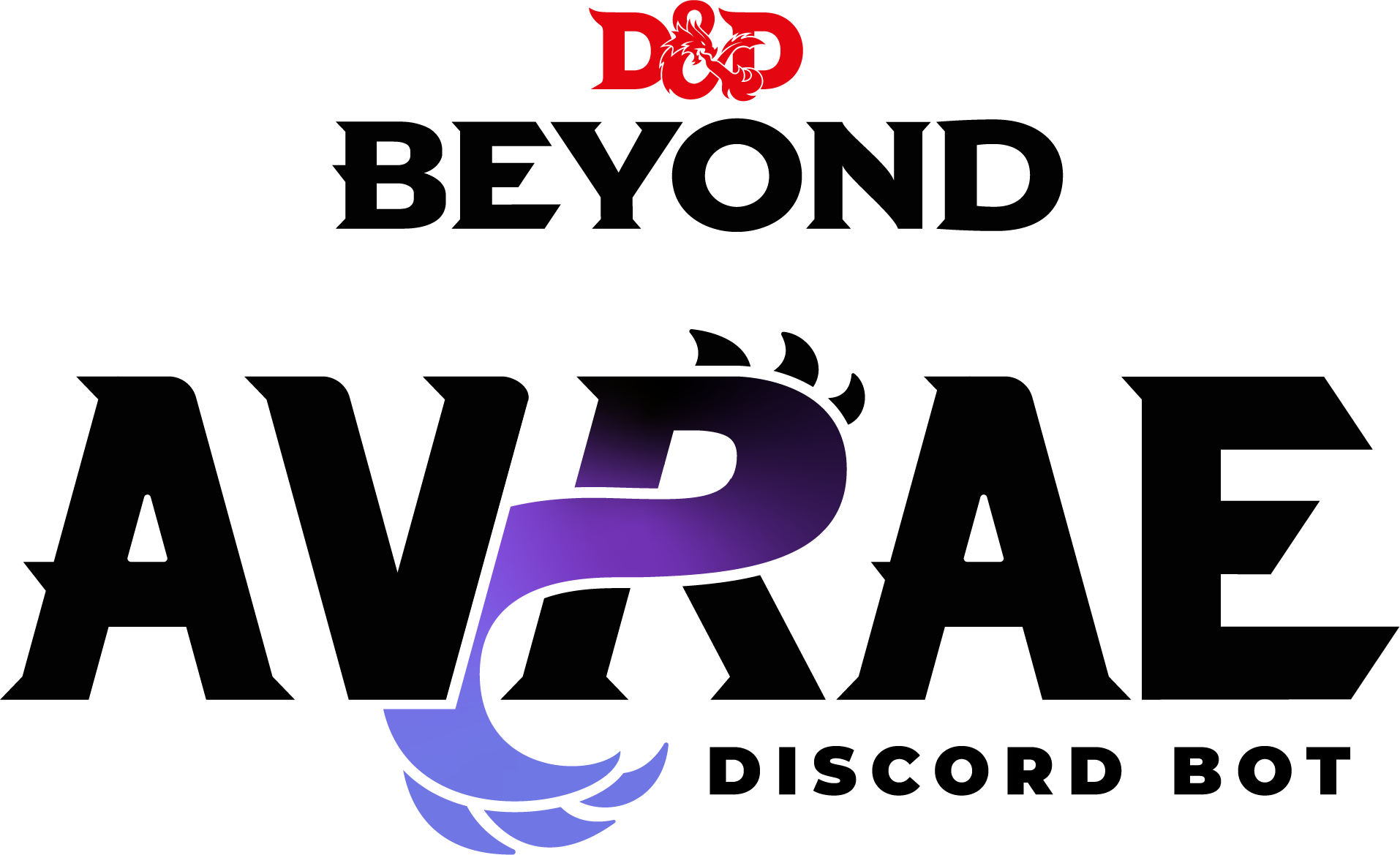 Avrae Discord Bot Integration is Live!
Greetings Beyonders!
We are excited to announce that your D&D Beyond purchases are now available to you in the Avrae Discord Bot. http://avrae.io.
In order to take advantage of Avrae, you must first link your D&D Beyond account to Discord. You can do that from the My Account page.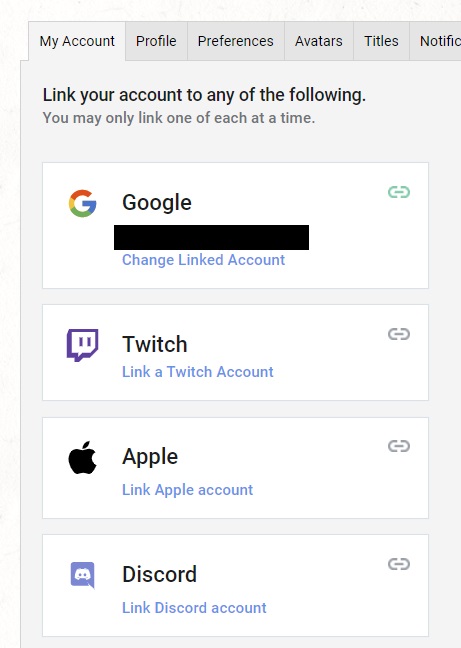 After linking your D&D Beyond account to your Discord account you will be able to use command prompts for content that you own from D&D Beyond on Discord when running the Avrae Bot.
Any further development of Avrae can be monitored at: https://github.com/avrae/avrae/releases.
Avrae is a Discord Bot that supports D&D game play through Discord. If you have any support needs please go to https://support.avrae.io hosted on Discord, our team can help you there.