You have Digital Dice, but how do you choose what skin to use and how are they used? This guide will show you!
The first thing you will need to do is head over to your Dice Collection. Here, you will see a list of the Digital Dice available to you.

Clicking on any set will automatically set it as the dice to be used on your Character Sheet.

Now you're ready to use your Digital Dice! To do so, head over to your character sheet. You can check to see if Digital Dice are enabled by clicking the cog wheel next to your character's name. The toggle present there will allow you to turn Digital Dice on and off on your Character Sheet.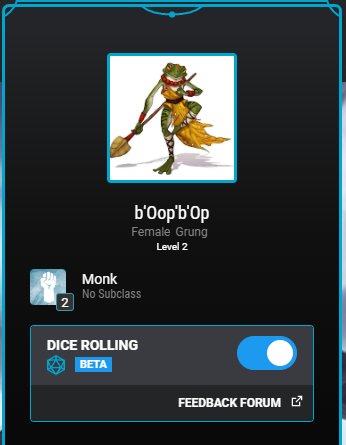 Once Digital Dice are enabled, you will notice that your attack and damage now has a box around it. This is the button you will click in order to use the dice.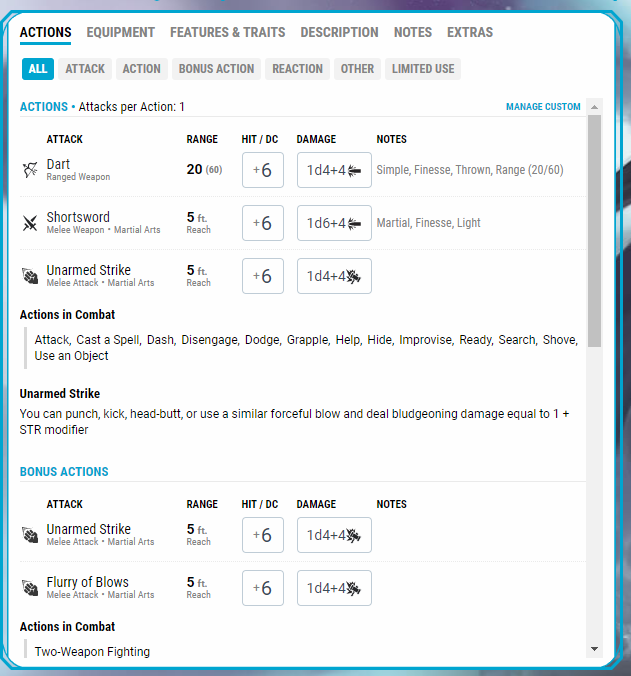 Right clicking on the attack boxes will give you the option to roll with Advantage or Disadvantage. Right clicking the damage box will roll your damage for a Critical Hit.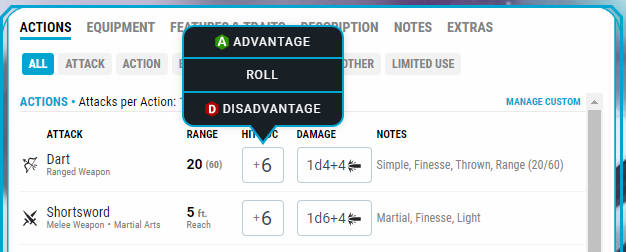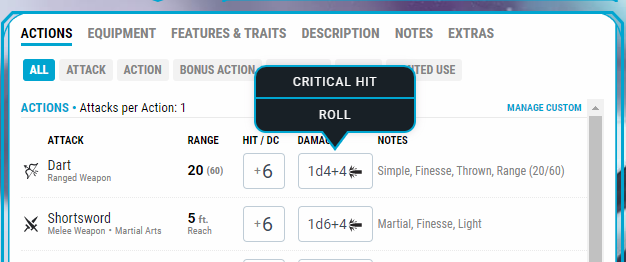 And that's it! You are ready to roll some Digital Dice!